PTFA Discos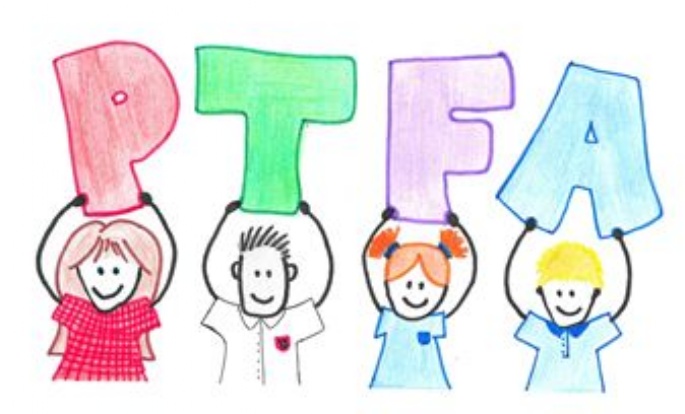 School discos will be held on Thursday 16th February in the main hall at Battling Brook School. Please note the times below (these have changed slightly) and bring your child to the classroom listed below for entry to the disco.
| | |
| --- | --- |
| Year Group | Classroom |
| 1 | 3TK |
| 2 | 4HB |
| 3 | 3TK |
| 4 | 4HB |
| 5 | 3TK |
| 6 | 4HB |
Years 1 & 2 4.45pm – 5.45pm
Years 3 & 4 6:00pm – 7:00pm
Years 5 & 6 7.15pm - 8.15pm
£3.00 entry & tuck shop will be open at each disco
The price for a ticket to the disco will be £3.00, however we are mindful of the difficult financial times everyone is facing at the moment. With this in mind, if the cost is an issue please return the slip below with whatever donation you can.
We suggest sending no more than £2.50 spending money with your child for the tuck shop.
To collect your child, please come to the main office to be let into school. Both the front and back gates will be open for you to access the school.
All Parents/Carers MUST enter school through the main school entrance to collect children.
NO child will be allowed to walk home without adult supervision.
Please do not allow children to bring mobile phones, cameras or electronic devices.

PARKING – we are aware that it can be difficult to park near school. Please park with consideration for residents and other road users when dropping off and collecting from this whole school event, to allow the children to get into school safely. Both front and back gates will be open.
Reply slips are available at the school office, alternatively, they are attached to this news article for you to print at home.